Wholesome Hygiene Program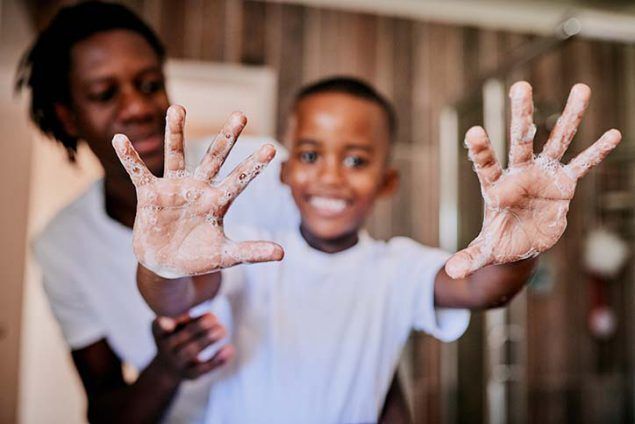 Hygiene is an essential part of a person's overall well-being and cleanliness. Not having adequate access to hygiene items can negatively impact a person's health, mental health, self-esteem and possibly cause employment disadvantages. The goal and mission of the Wholesome Hygiene Program is to provide basic hygiene items to individuals and families who do not have access or cannot afford these items. Below you will find a list of items that are stocked in our hygiene closet that are donated to Lincoln individuals and families in need.
---
To apply for a donation, please complete the intake form by clicking on the link below!
https://docs.google.com/forms/d/e/1FAIpQLScMjbRwRDvko-uEwtMYcRwGxBCU5_g3qwYlPI3eeaRKwWo3dQ/viewform?usp=pp_url  
If you have any additional questions about the Wholesome Hygiene Program OR you would like to DONATE, please contact Halea Pacula, Director of Family and Community Engagement at (402)434-3494 ext. 108 or at halea@ywcalincoln.org.