Employ402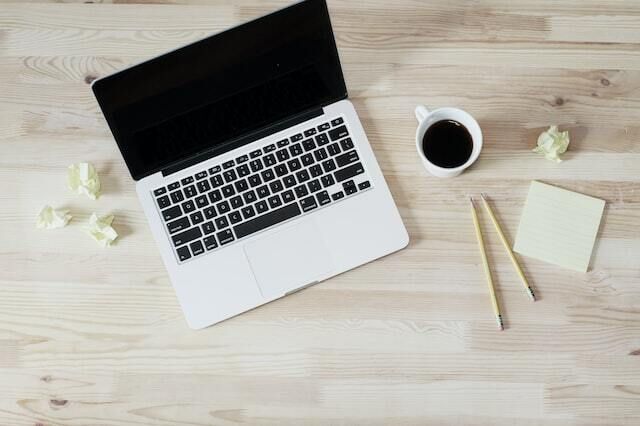 Employ402, a job readiness program which was created to address barriers and provide resources for community members seeking mobility, stability, and ingenuity surrounding employment. Employ402 provides resources and coaching to build confidence, skills, and knowledge to support participants in reaching their goals to secure and create a profitable employment experience.
Mission: Employ402 is a direct response of our mission to work within the community to increase economic independence and security. 
Objectives: Areas of focus: Financial Literacy and Job Outfitters
---
Financial Literacy Workshop: The focus of the Financial Literacy workshop is to be more intentional with financial learning for young adults and adults as they focus — or refocus — on finding success in their financial journey.
Banking 101: What happens when I open up a bank account? How can I trust a bank with my money? Who are all the people inside the bank and how can they help me? We'll talk about the small things when it comes to banking and what to expect when you don't know what to expect!

Budgeting 101: Learn to build a budget! We'll talk about the foundations of a strong budget, how to do it and why it's important!

Financial Goal Setting for Your Future: Setting short-term, midterm, and long-term financial goals as an important step toward becoming financially secure. Discover your goals and steps you can take to reach them.
Financial Literacy Workshop will be offered quarterly on the following dates:  
October 14th

January 13h 

April 6th 

July 13th 
Workshop Location: YWCA Lincoln 5631 S. 48th St. Suite 410 Lincoln, NE 68516
Workshop Time: 9:00 am - 11:30 am.

Please click the link below to register for the Financial Literacy Workshop! 
https://docs.google.com/forms/d/e/1FAIpQLSeP7KA7qvDBiQ-HQMQhQcSU9yTYqTjGdxygTYG4xdxRW7csgw/viewform?usp=pp_url