Welcome to the YWCA of Lincoln!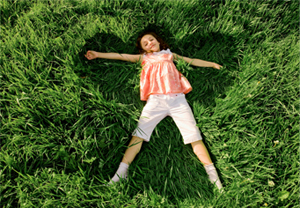 A FORCE FOR CHANGE
• The YWCA is dedicated to eliminating racism, empowering women and promoting peace, justice, freedom and dignity for all.
• The YWCA is where women turn to join a dynamic community united by a passion for positive social change, racial justice and economic empowerment.
• We work to influence public policies on behalf of women and people of color.
• We speak out on behalf of women and girls and what they face today: racial, ethnic and gender disparities; domestic violence and sexual assault; a lack of affordable childcare and after-school programs; the urgency for job training in a struggling economy; the shortage of transitional and low-cost housing; and the high cost of health care.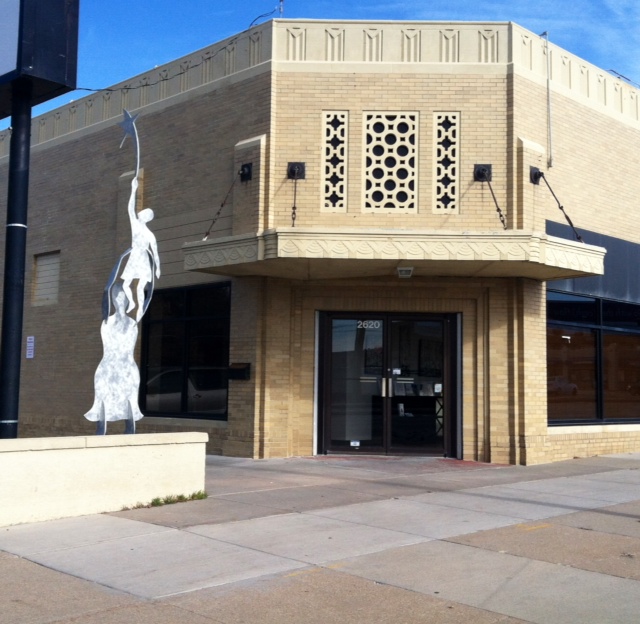 News & Announcements
Posted by YWCA of Lincoln on 02/28/2014

Join us this summer for STEM focused summer camps. You don't want to miss the zany contraptions, funky concoctions, and mad robots! There are camps for BOYS and GIRLS.

Posted by YWCA of Lincoln on 01/08/2014

The Take a Break Program is hiring group leaders! Responsible for facilitating recreation and educational activities to ensure a safe and fun experience for assigned groups of children at the Take a Break Program. Take A Break (TAB) is a respite and child abuse prevention program that meets the first two Friday evenings of each month.