Welcome to the YWCA of Lincoln!
Thank you, to everyone who made the 2013 YWCA Annual Tribute to Women Honors and Luncheon an amazing day of celebration! Honorees, nominators, nominees, guests, friends, family, donors, sponsors, Senators, State Senators, City Council members, Board of Directors, and staff enjoyed the beautiful DelRay Ballroom as they experienced laughter, tears, community and fellowship, as well as, stories of courage, strength, dedication, and inspiration! An extraordinary room of people and a very special day for all. THANK YOU!
A FORCE FOR CHANGE
• The YWCA is dedicated to eliminating racism, empowering women and promoting peace, justice, freedom and dignity for all.
• The YWCA is where women turn to join a dynamic community united by a passion for positive social change, racial justice and economic empowerment.
• We work to influence public policies on behalf of women and people of color.
• We speak out on behalf of women and girls and what they face today: racial, ethnic and gender disparities; domestic violence and sexual assault; a lack of affordable childcare and after-school programs; the urgency for job training in a struggling economy; the shortage of transitional and low-cost housing; and the high cost of health care.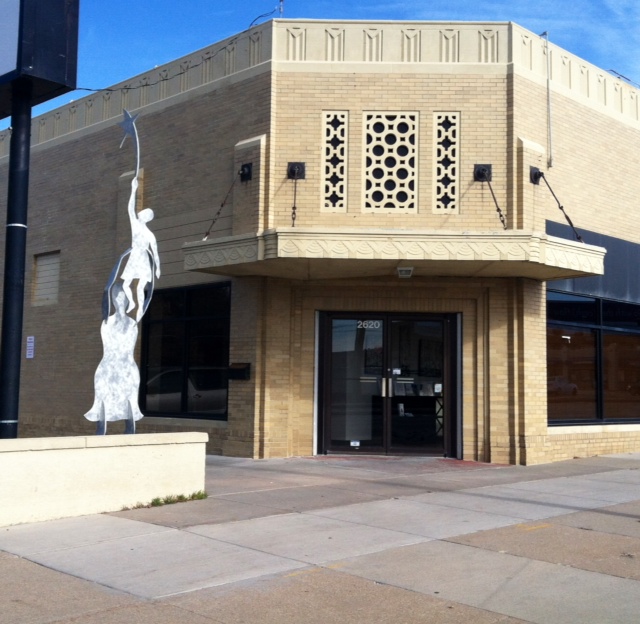 News & Announcements
Posted by YWCA of Lincoln on 12/03/2013

The Winter/Spring 2014 Circles Registration is now open! The YW would like to announce a brand new Winter Circles offering-Public Speaking! It is no longer a luxury to have effective speaking skills. The YWCA Lincoln's new program will help support and propel women in leadership roles by supporting their actions and ideas through strong communication skills. They will develop an ease and engagement in conveying their visions for themselves, their businesses, and their community. This new Public Speaking Circle is the first "skill training" to be added to the YWCA's Women's Circle Program. Click on the link above to visit our Circles page and to REGISTER NOW!!!

YWCA Lincoln Fire & Rescue Introduction to Fire Services

Posted by YWCA of Lincoln on 11/19/2013

Do you, or someone you know have an interest in a career or volunteer opportunity with the Lincoln Fire & Rescue Department? Well, this is your opportunity to begin your training! In partnership with Lincoln Fire & Rescue, the YWCA will hold 2 training classes in December, simply choose which day would work best for you: Thursday December 5th, from 5:45pm-10:00pm, or Saturday December 7th from 8:00am-12:00pm. There is a $20 class fee, with checks payable to the YWCA. Classes will be held at the Municipal Services Center at 901/949 West Bond Street, 68521. For questions, please contact Jeff Topil at: JTopil@lincoln.ne.gov. Diverse applicants are encouraged!