Welcome to the YWCA of Lincoln
A FORCE FOR CHANGE
• The YWCA is dedicated to eliminating racism, empowering women and promoting peace, justice, freedom and dignity for all.
• The YWCA is where women turn to join a dynamic community united by a passion for positive social change, racial justice and economic empowerment.
• We work to influence public policies on behalf of women and people of color.
• We speak out on behalf of women and girls and what they face today: racial, ethnic and gender disparities; domestic violence and sexual assault; a lack of affordable childcare and after-school programs; the urgency for job training in a struggling economy; the shortage of transitional and low-cost housing; and the high cost of health care.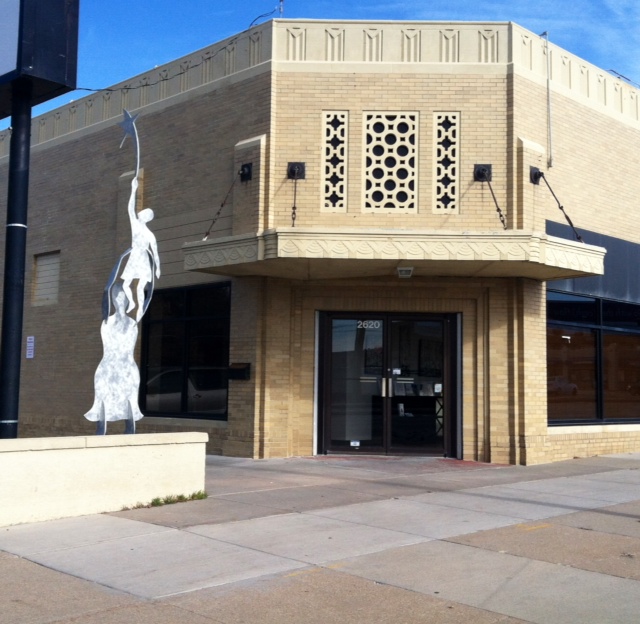 News & Announcements
Posted by YWCA of Lincoln on 04/26/2013

Discover our great summer dance classes! Princess Camp, Pop-Star Camp, and Cheer. A featured class, Boys Rock, is for boys who want to rock it out and learn Hip-Hop, Break Dance, and Jazz to fun music.

Posted by YWCA of Lincoln on 04/18/2013

Calling all Girls! Discover your inner crime scene investigator and inventor at SMART Girls Summer Camps!