Welcome to the YWCA of Lincoln!
Thank you, to everyone who made the 2013 YWCA Annual Tribute to Women Honors and Luncheon an amazing day of celebration! Honorees, nominators, nominees, guests, friends, family, donors, sponsors, Senators, State Senators, City Council members, Board of Directors, and staff enjoyed the beautiful DelRay Ballroom as they experienced laughter, tears, community and fellowship, as well as, stories of courage, strength, dedication, and inspiration! An extraordinary room of people and a very special day for all. THANK YOU!
A FORCE FOR CHANGE
• The YWCA is dedicated to eliminating racism, empowering women and promoting peace, justice, freedom and dignity for all.
• The YWCA is where women turn to join a dynamic community united by a passion for positive social change, racial justice and economic empowerment.
• We work to influence public policies on behalf of women and people of color.
• We speak out on behalf of women and girls and what they face today: racial, ethnic and gender disparities; domestic violence and sexual assault; a lack of affordable childcare and after-school programs; the urgency for job training in a struggling economy; the shortage of transitional and low-cost housing; and the high cost of health care.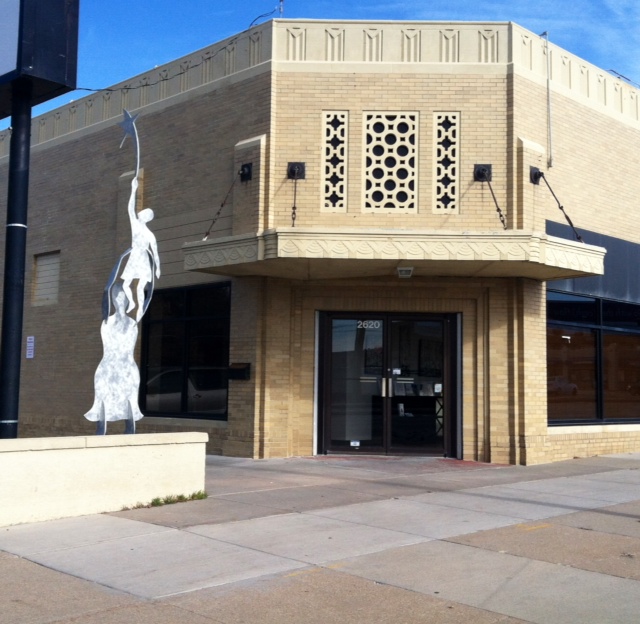 News & Announcements
Posted by YWCA of Lincoln on 02/28/2014

Join us this summer for STEM focused summer camps. You don't want to miss the zany contraptions, funky concoctions, and mad robots! There are camps for BOYS and GIRLS.

En Pointe Dance Classes Canceled

Posted by YWCA of Lincoln on 02/04/2014

Due to severe winter weather, dance classes are canceled for Tuesday night. Stay warm and safe!