Donate Now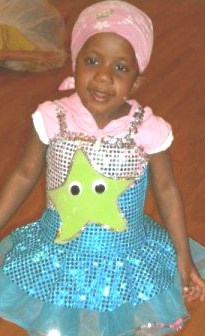 As one of the oldest, largest women's organizations in the country, we provide direct services, programming, and advocacy, serving over 2 million women, girls, and their families each year. YWCA has been at the forefront of the most pressing issues and social movements in the country for 160 years-sand with your help, we can keep doing this important work for another 160 years.
We couldn't do this without the generous support of people across the country. Any contribution amount will help us do this critical work supporting women, girls, and families across the country.
Your gifts, both large and small, make a real and lasting difference in our ability to bring our programs and services to the Lincoln community. Thank you in advance for your generous support that allows us to make a difference in the lives of thousands of people and their families in the capital city each year.
If you would like to donate right now, you have a couple of options. You can choose from our "Wish List", or you can make a monetary donation by entering the information below, clicking on the "Proceed to Payment" button, and entering a secure site to donate. Thank you so much!