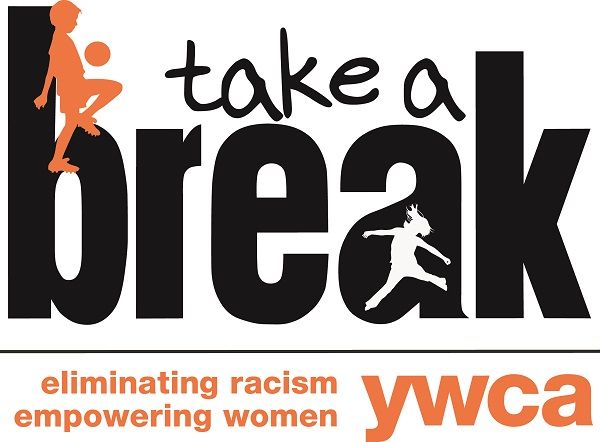 Are you a parent, grandparent, foster parent, or guardian?  When was the last time you had some time to yourself?  Do you have days when you are tired, over-stressed and need relief?  Then Take a Break is the solution for you! 
Take a Break offers a break to any parent or guardian of children who identify on the spectrum or have other special needs. The program serves children who are 1 year through 10 years of age (If you have children older than 10 that have special needs or have younger siblings, please talk with the program director as exceptions are made.) The program facilitates opportunities for caregivers to recharge while their children are cared for in a safe, fun, and nurturing environment.
Childcare is provided by TAB staff, on the second and fourth Fridays of each month from 6:00 pm-8:00 pm at Grace Lutheran Church. 
2225 Washington St, Lincoln, NE 68502
Take a Break has experienced staff and volunteers who are CPR and First Aid certified and trained to work with children with behavior disorders and disabilities. Children enjoy crafts, games, and some in-person COVID-19 pandemic safe field trips.  Guest speakers are often part of the evening and share special skills or career information.
Registration is open up to 48 hours before the TAB Session. You can register for TAB by filling out the form linked on the left side of your screen and hit submit. Please also complete the Emergency Contact and Release and Permission forms. For more information please contact E. Hanah at tab@ywcalincoln.org or call (402)434-3494.