Circle of Security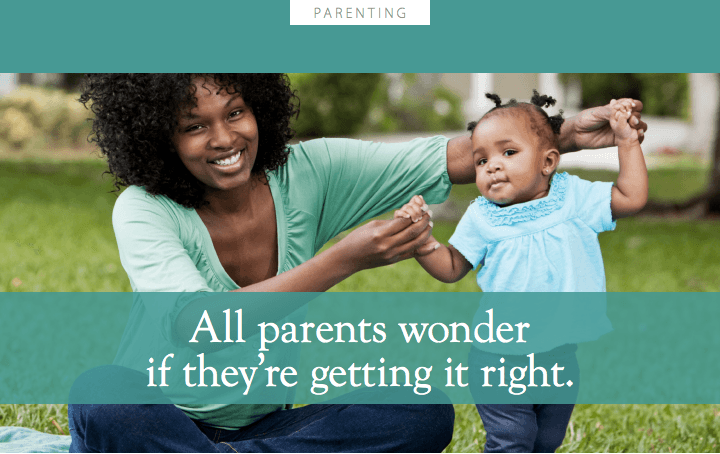 Circle of Security Parenting is an 8-week parenting program based on years of research about how to build a strong relationship with your children. It is designed to help you learn how to respond to your child's needs in a way that enhances your connection with them, which often leads to changes in the child's behavior. This program helps parents give their children a feeling of security and confidence so they can explore, learn, grow and build positive relationships; all essential skills for life-long success. 
You will have an opportunity to join other parents just like you, where you'll learn to:
• Understand your child's emotional world by learning to read the emotional needs
• Support your child's ability to successfully manage emotions
• Enhance the development of your child's self esteem
• Honor your innate wisdom and desire for your child to be secure
If you are interested in getting involved with Circle of Security Parenting please e-mail Halea Pacula halea@ywcalincoln.org or complete the registration form below! 
https://docs.google.com/forms/d/e/1FAIpQLSfEXHhQprSPxqO3uXhbJDdJQLCXatK_XXDfObBkdfN1odTaMA/viewform?usp=pp_url