Thursday, November 23, 2023 1:00 pm - 2:00 pm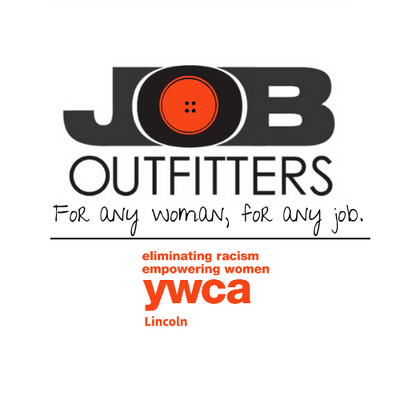 Description:
Job Outfitters offers women and men in our community career clothing, hope, and encouragement. The need for this program has become increasingly important during tough economic times. This free service to people in need empowers participants to better their lives. By partnering with Goodwill the broadest variety of employment clothing & services for participants.

How it works: To utilize this program, Monday-Wednesday participants should visit the Goodwill Job Connection from 1:00 - 2:00 pm located at 1731 O Street in downtown Lincoln. Thursday-Friday from 1:00 - 2:00 pm participants should visit YWCA Lincoln at 5631 S. 48th St. Suite 410 Lincoln, NE. Eligible participants will then be issued vouchers that can be utilized at any Goodwill Lincoln location for employment clothing, shoes, belt, and tie. You can also call the YWCA offices at 402-434-3494 for more information regarding the program.