Sunday, September 24, 2023 1:00 pm - 4:00 pm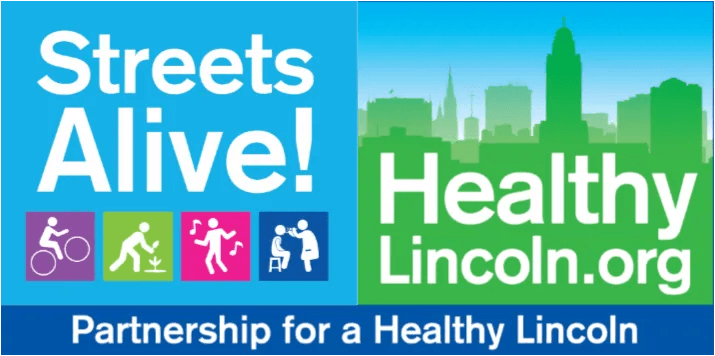 Description:
Streets Alive! is a movement festival celebrated in cities across America and the world that cordons off a section of a city to let people literally play in the streets.

Partnership for a Healthy Lincoln brought the Streets Alive! concept to Lincoln starting in 2010 as an annual event. Streets Alive! is a FREE community festival that promotes active living and healthy nutrition in a fun and interactive way. Weather and community health circumstances permitting, Streets Alive! is an outdoor event. Streets Alive! 2023 is Sunday, September 24 and will again be hosted by the University Place neighborhood, from 1 - 4:30 PM.

Come see YWCA Lincoln at Streets Alive 2023!